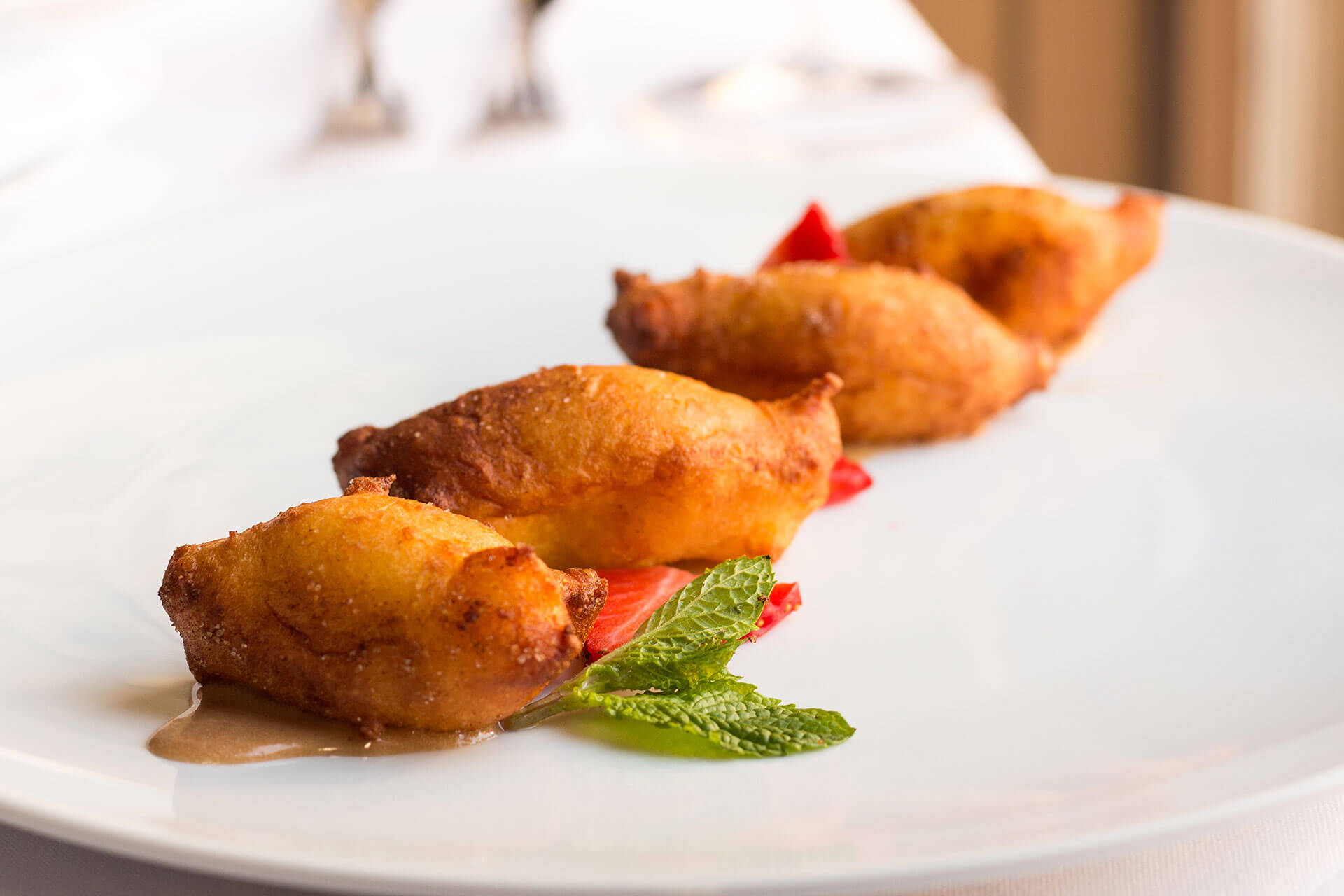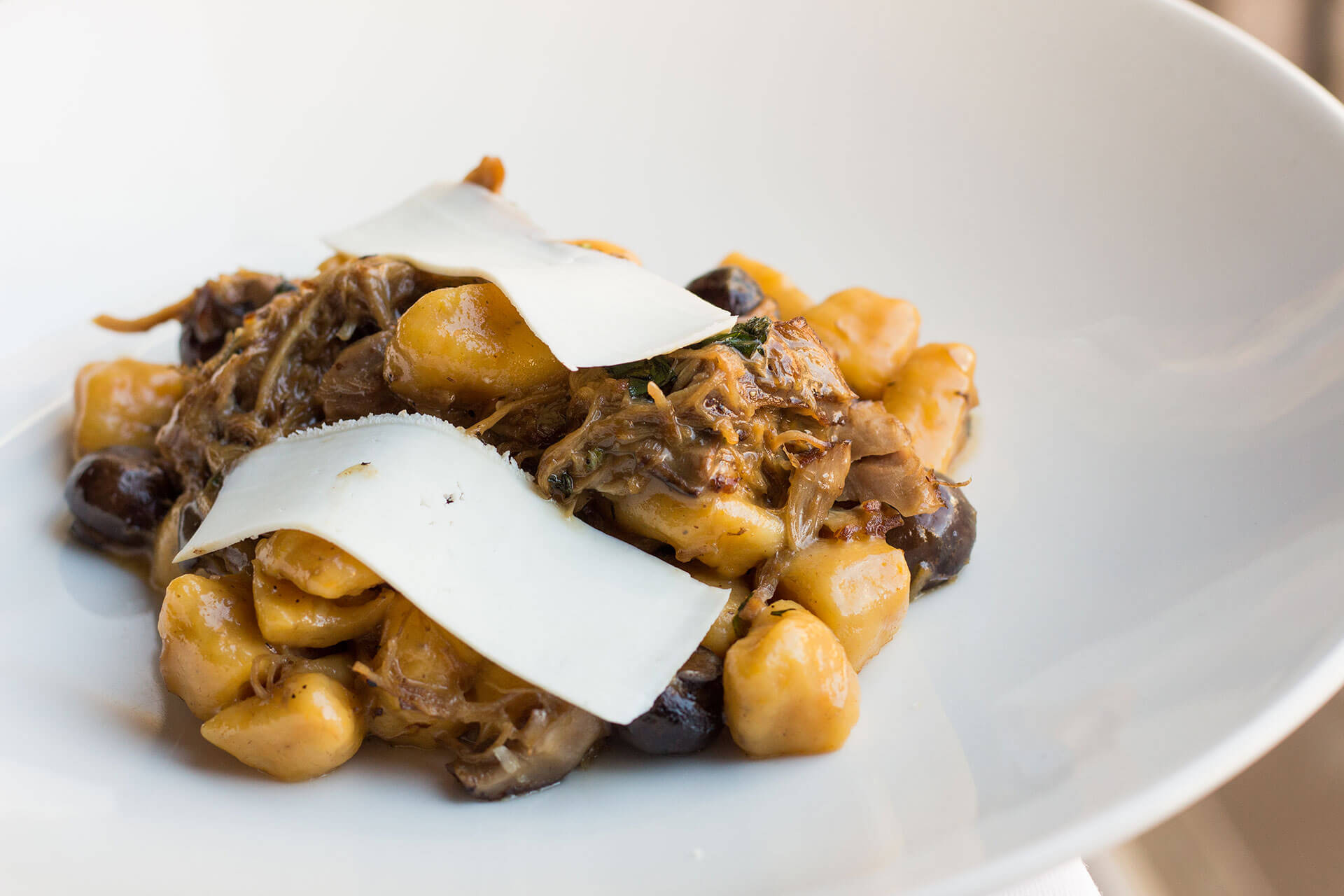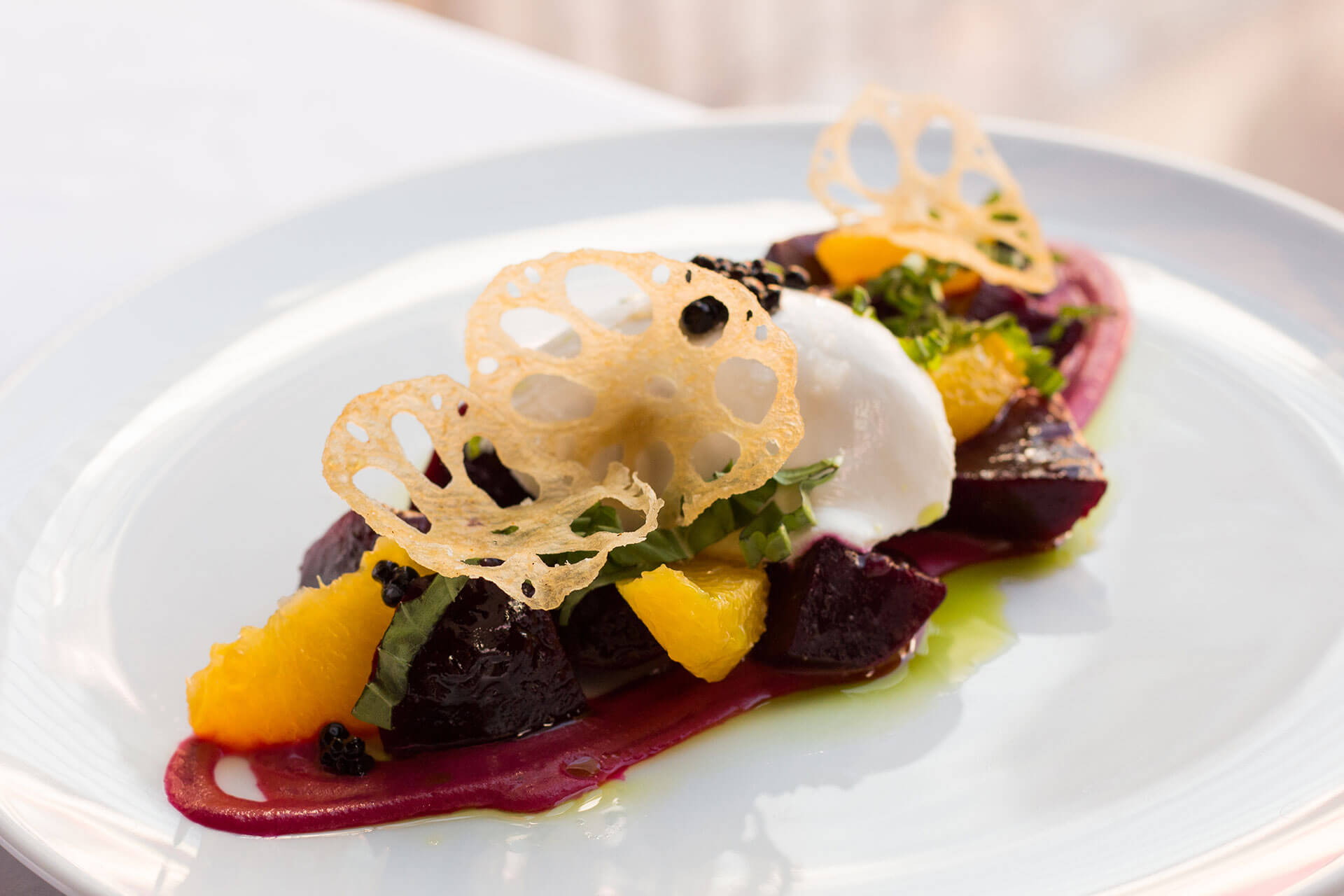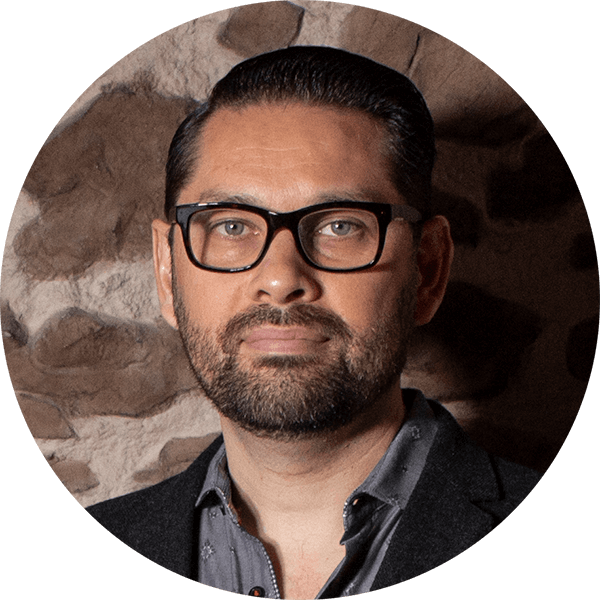 Owner & General Manager, Alfredo has operated BLU for ten years. Involved in hospitality since he was a teenager, Alfredo has had the opportunity to work in Mexico, Spain, and Canada.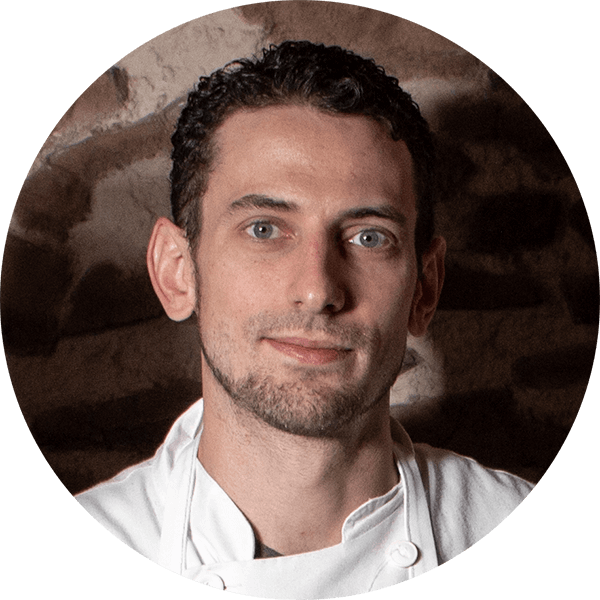 Originally from San Francisco, Chef Eric has worked at BLU for the last six years. Trained at le Cordon Bleu, Eric is always innovating the gastronomic experience at BLU.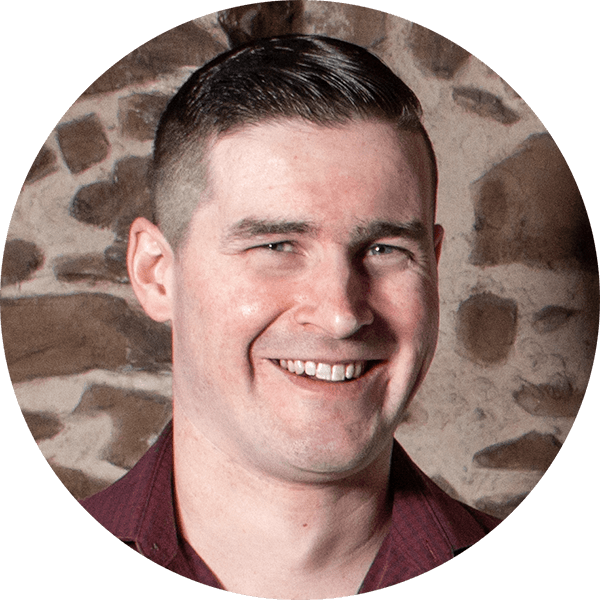 An service industry professional with over ten years of experience, Cody firmly believes that the success of a restaurant is grounded in delivering an exceptional guest experience.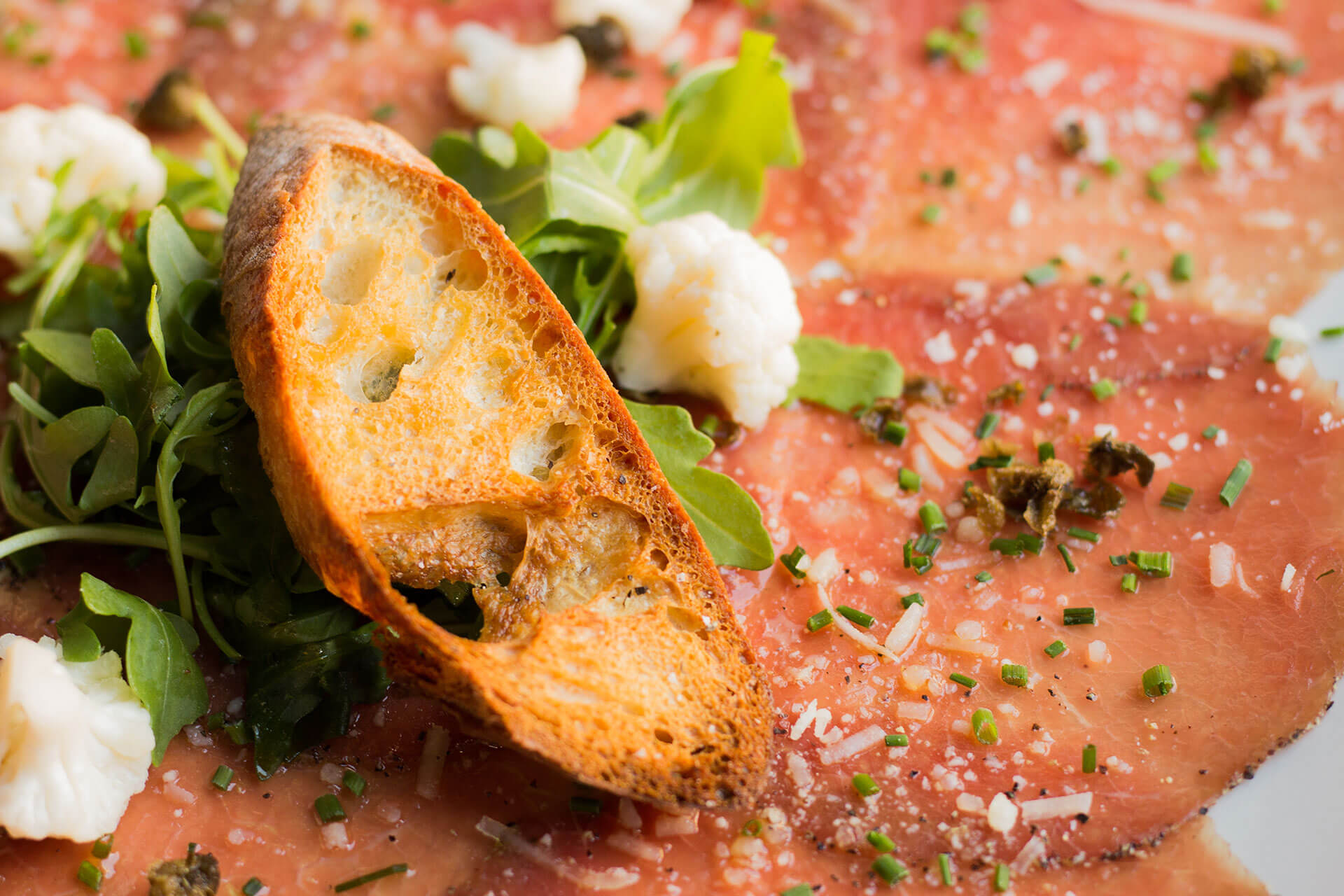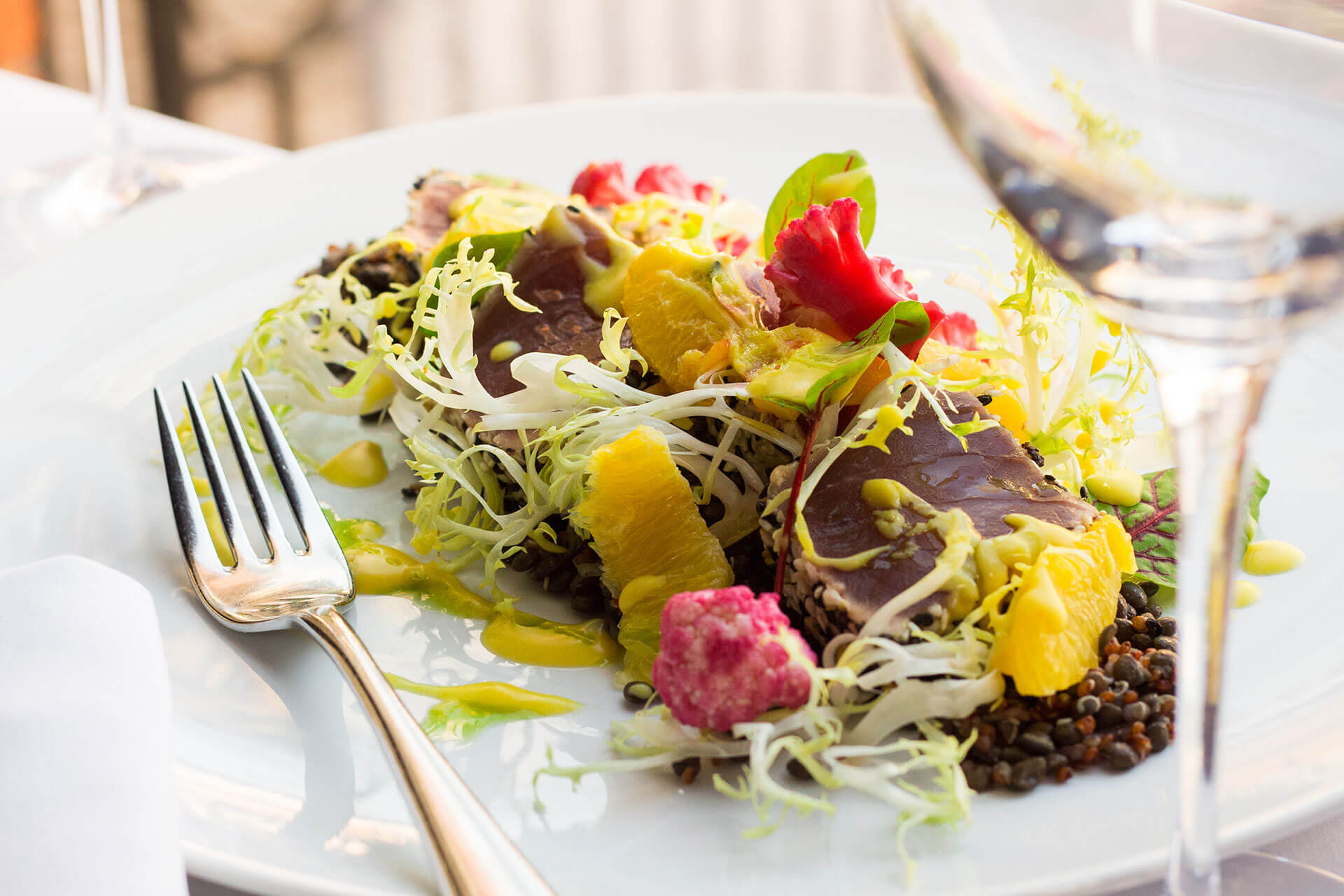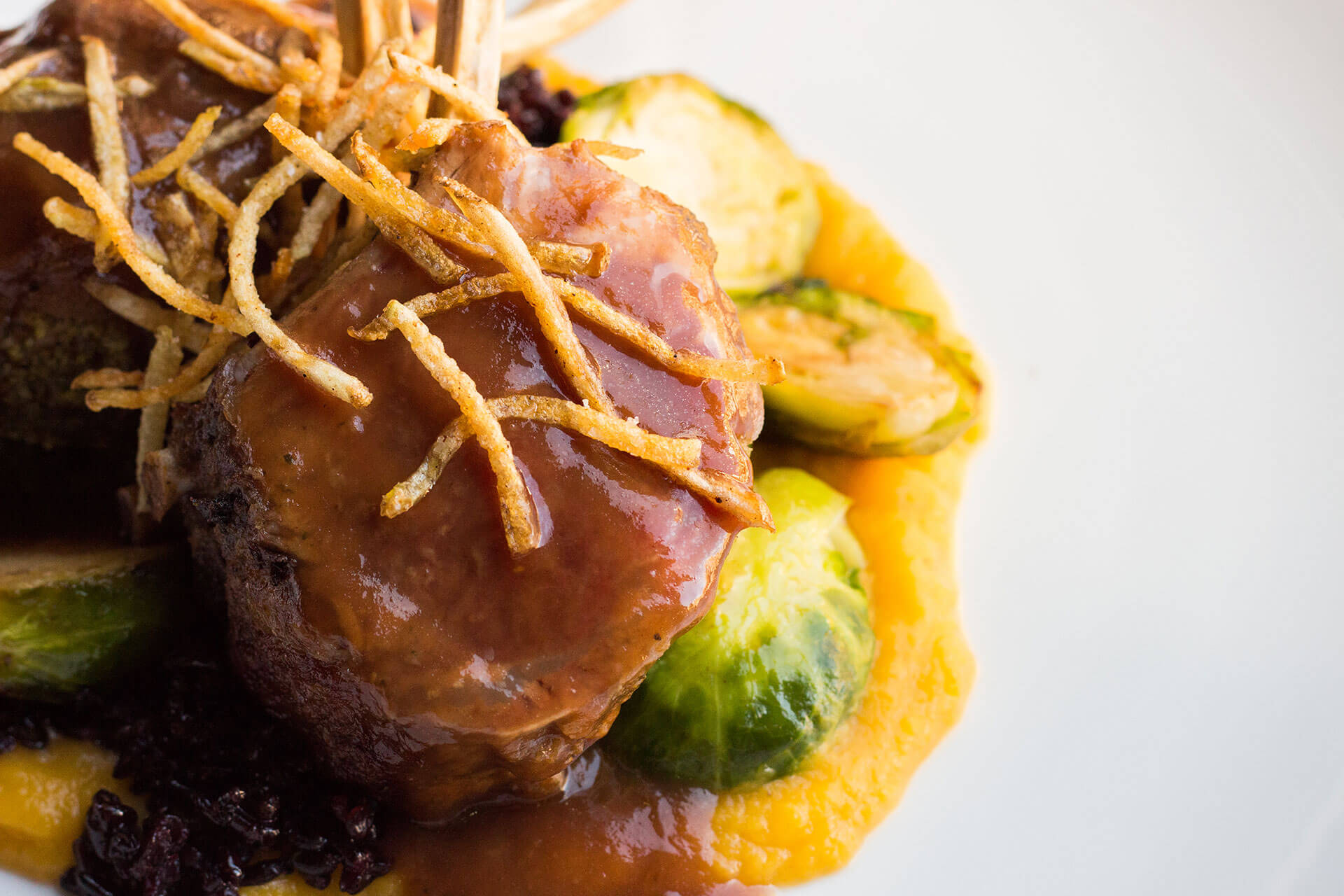 Meet Chef
Born and raised in California, Chef Eric studied at Le Cordon Bleu and began his cooking career at the Francis Drake Hotel in San Francisco. From there, he went on to Napa Valley to work with chefs Douglas Keane at Cyrus and Thomas Keller of the 3 Michelin Star French Laundry. His passion for cooking stems from bringing people together and creating dishes that evoke sense of familiarity and happiness.
We held a corporate function which included a board meeting at 3:30 pm, cocktails & hors-d'oeuvres at 5 pm and dinner at 6 pm for a group of 13. Our evening went perfectly as planned. I made all the initial arrangements with Dana and his follow up from start to finish was fantastic. Our servers were great and the food even better…everyone was very pleased…it was a superb event. Huge thanks to everyone at Blu. We will definitely hold another event there.
John – December 2018
We just had our company holiday party at Blu and it was a great night! From planning this event with Dana to the execution of the evening everything went over flawlessly. The dinner was delicious and the service was excellent. Working in the service industry we are a tough group but all of our needs were met and I received many compliments today from my team members. 
I would not hesitate to recommend this restaurant to anyone! 
Thank you Blu team!
Jennifer – November 2018
We just had our fourth holiday party at Blu and our team are already looking forward to the next one! As always the venue and setup was perfect, the food was delicious and the staff were so attentive and charming. We made our reservation way back in April and Dana and the event team were so helpful with all of our queries and requests since then and everything down to the last detail on the night was impeccable. Thank you Blu!
Alice – December 2018
I don't live in Toronto but wanted to plan a surprise birthday dinner party for some friends and family who came from far and wide. Dana was fabulous to work with in planning every detail and making it all so stress free so I could just enjoy our guests and a flawlessly executed evening. We had a small private dining room that gave the perfect mix of intimacy and privacy with exceptional service and outstanding menu choices for our guests. I received so many compliments from all our guests… it was perfection! This is a hidden gem that will be our new favourite go-to in Yorkville!
Lisa M – November 2018